Welcome to the Restless Child Band 1988 - Present App
The Beginning of Restless Child
Like all the other stories you hear or read about on how band members actually get together and produce music, mine is basically the same of how I joined Restless Child. It was dreary day in November 1988, when I received a phone call (remember No Cell Phones back then) from this guy in Mooresville, Indiana. At the time, I was living in Speedway, Indiana.
Brayton Scott Music Entertainment
"Hey man, I saw your ad that you are a singer looking for a metal band? We're looking for a singer. Would you like to check us out and audition?" Nathan asked. I said "Sure", and that was it. No questions on previous experience, band names, live performances, and I didn't ask Nathan any of those questions either.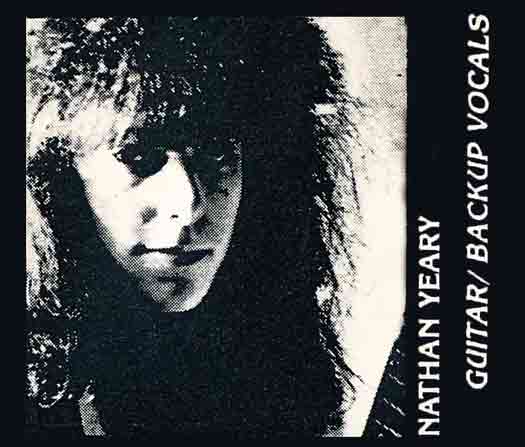 From the directions that Nathan gave me, I arrived at a rural area of Mooresville that showed the character of old time farming. A nice, modest, 2 story home surrounded by about an acre of land, and this huge Norman Rockwell looking barn where I heard a guitar, bass, and drums in sync playing an unrecognizable song.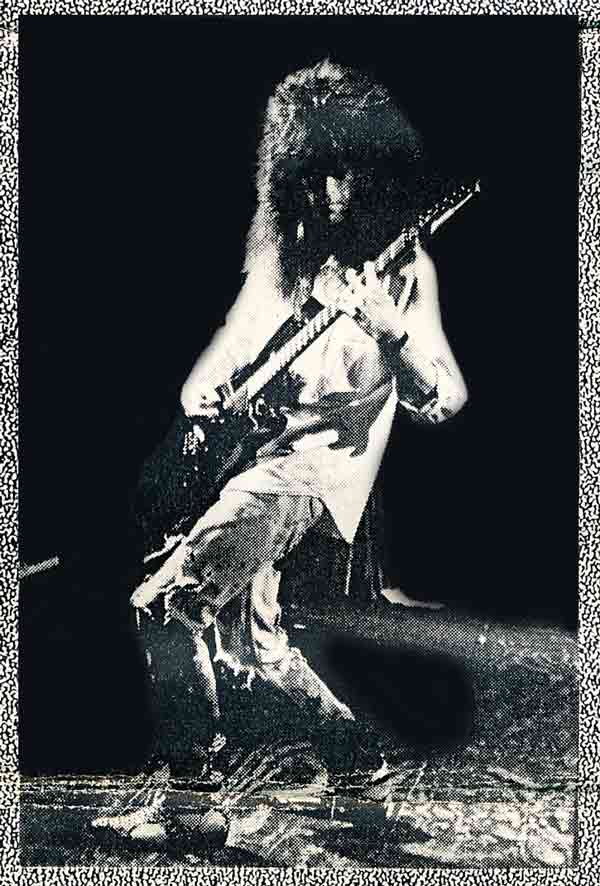 Walking through that barn door was the beginning of a band that I am very proud of being a part of to this day. I just wish the other band members felt that way. You can find out more on the About page.
Share Restless Child Band 1988 - Present App on:
Something is wrong.

Instagram token error.
2 Albums, 2 Distinctive Different Bands, 1989 & 1990
An stage-performer looking to explorer all aspects of entertainment.
Our Productions/ restless Child
An ex-performer looking to explorer all aspects of entertainment.
Dueling Idea's in the World's to come
These Dueling Worlds© divisions' are moving at the speed of technology.