Restless Child 1989 Music Album 1988 - Present
Share Restless Child 1989 Music Album 1988 - Present on:
Something is wrong.

Instagram token error.
Producing and Recording the 12 Song 1989 Album Cassette
We had had a taste of the limelight touring to different states in the spring and summer of 1989. We also just barely escaped
Tybee Island

,

Georgia
right before
Hurricane Hugo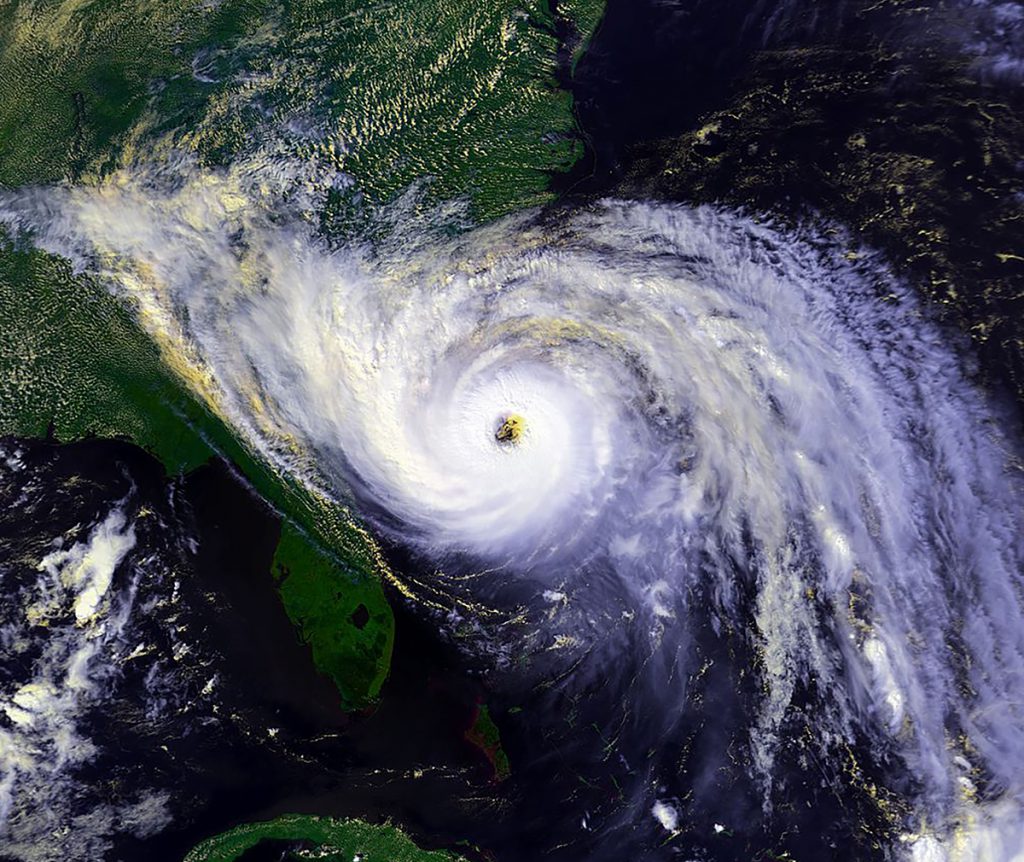 hit in September of that year. After all that, we were ready to start concentrating on producing and recording original music that Nathan had written with Billy and Chuck back in 1988 prior to me coming to front the band.
The Ritz Music Hall
By late 1989, the whole country was seeing an explosion of Pop Metal bands, and we DID NOT want to become one of them. A&R Reps from every Major Record Company were busy scurrying to sign every band they could get their hands on who were willing to sacrifice it all just to appear on Mtv. Big dollars were flying around and one local man by the name of Robert (Bob) McCutcheon was going to make a lot of dudes playing guitar and drums dreams come true. He was one of the founders of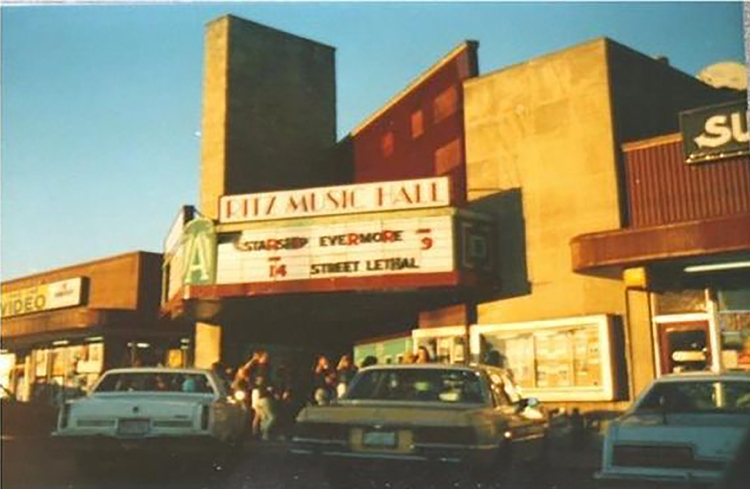 Address: 1025 N. Arlington Ave.
Active years:
1986-1991.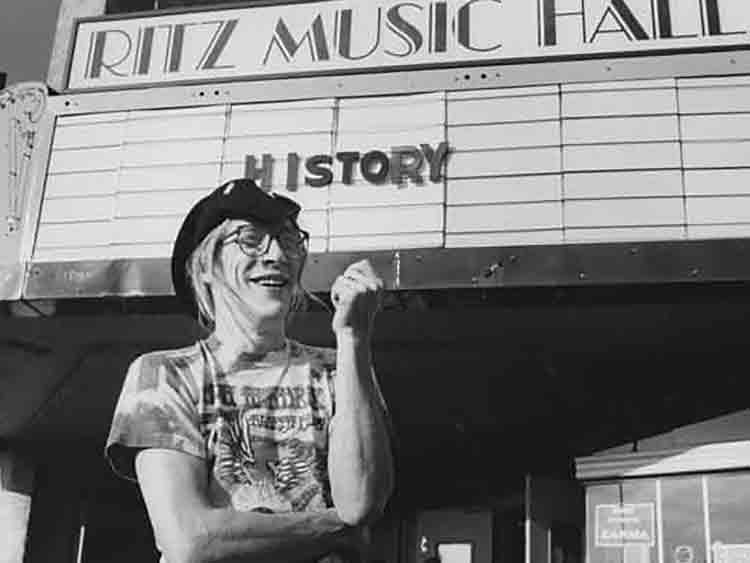 Notable performers:
Melissa Etheridge, Iggy Pop, 2 Live Crew, Living Colour, Black Crowes, Slayer, Faith No More and Soundgarden.
What's there now:
Central Ace Hardware store. We had gotten word that this was a place to showcase originals. We also knew though that no one is going to remember one note we played, or sang, unless they had something they could listen to later in reference to seeing us perform those songs live. So we decide to concentrate on the originals and get them recorded semi-professionally on a very small and almost non-existent budget.
We rehearsed every other day for 3 months, because of our budget, we had to be spry when recording. Once we were ready, we headed over to my good friend and excellent sound engineer
Jeff Diehl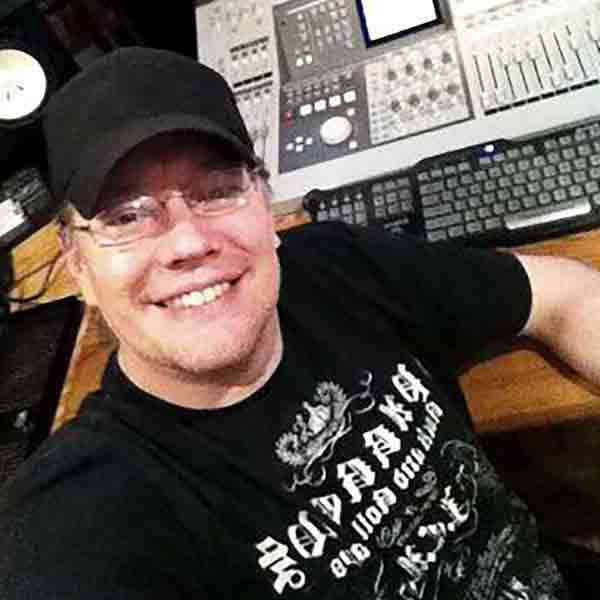 of Diehl Production Studios.
Our Productions/ restless Child
An ex-performer looking to explorer all aspects of entertainment.