Address: 1025 N. Arlington Ave.
Active years: 1986-1991.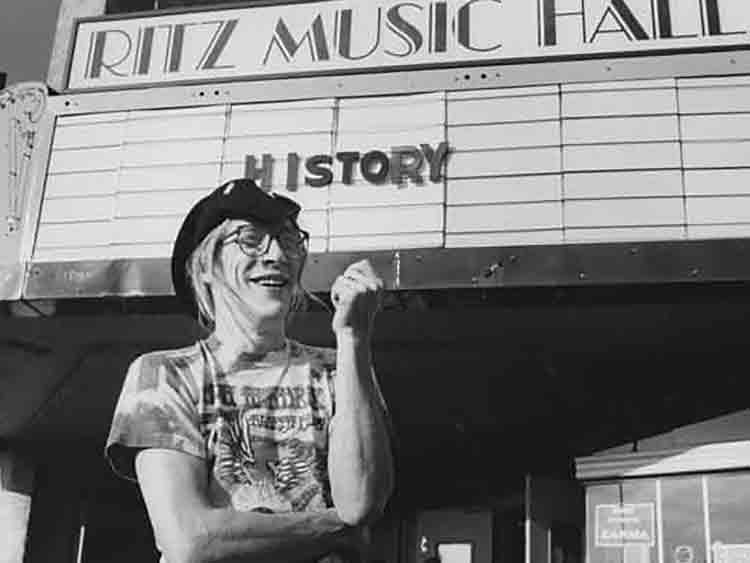 Notable performers: Melissa Etheridge, Iggy Pop, 2 Live Crew, Living Colour, Black Crowes, Slayer, Faith No More and Soundgarden.
What's there now: Central Ace Hardware store.
We had gotten word that this was a place to showcase originals. We also knew though that no one is going to remember one note we played, or sang, unless they had something they could listen to later in reference to seeing us perform those songs live. So we decide to concentrate on the originals and get them recorded semi-professionally on a very small and almost non-existent budget.